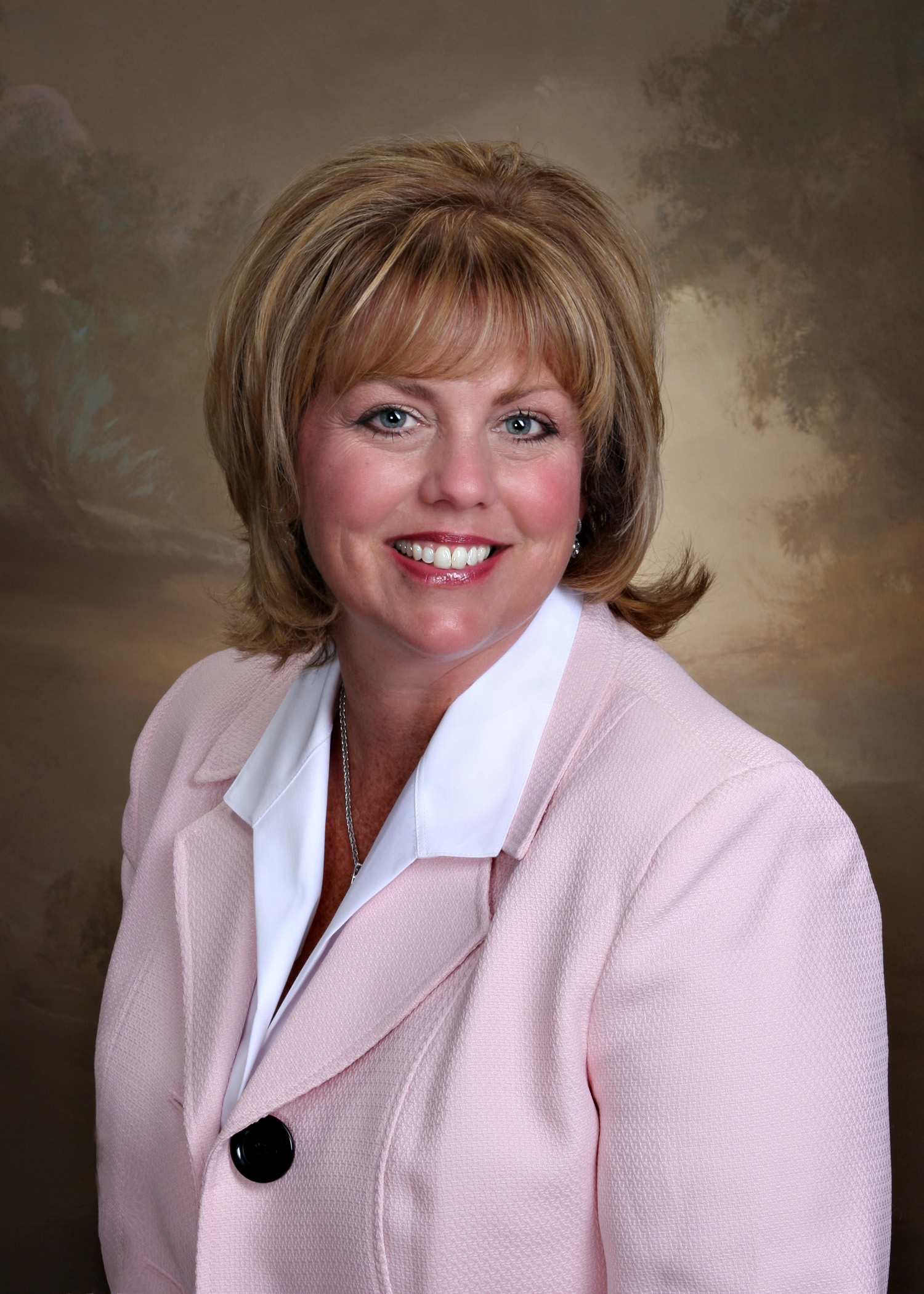 Michelle Helms
Buyers Specialist/Listing Specialist
mhelmsrealtor@yahoo.com

Michelle has been exceeding the expectations of both buyers and sellers for over 15 years. She joined Kim Kovacs & Partners in the summer of 2013 and she hasn't looked back. Selling over 35 homes in 2016, Michelle makes her clients her number one priority! Whether working with first time homebuyers or experienced buyers, Michelle is all too familiar with the home buying process and can make your next purchase smooth sailing.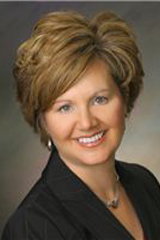 Kim S. Shea, ABR
Buyer Specialist, By Referral Only
With over 19 years experience working with buyers, Kim Shea knows the in's and out's of the buying process. From first time homebuyers to new construction to million dollar homes, Kim has the extensive knowledge to be able to educate you on the process and find a home that fits your dreams. Kim resides in Pickerington with her husband and puppy and is very proud of her new role as grandma!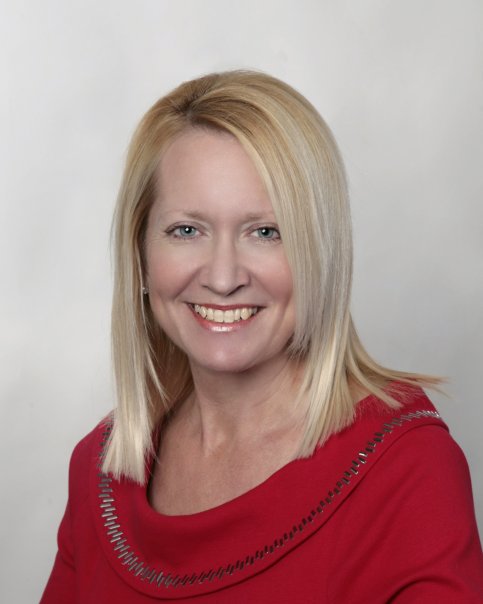 Janet Thiede
Buyer Specialist
janet.thiede@kingthompson.com
Janet Thiede has extensive experience in marketing, public relations, and communications. She began her career as a television reporter/producer for WOWK-TV in Charleston, West Virginia. Prior to leaving that post, she earned the "Outstanding Individual Reporting Award" from United Press International. Janet left television to work in marketing and public relations at Kent State University. By the time she left the university to raise three small children, Janet was the Assistant Vice President for Marketing and Communications. She has been utilizing her organizational and marketing skills ever since as a central Ohio Realtor. She understands market analysis and utilizes the latest technology to help buyers and sellers. Janet is a people-person who works tirelessly to help her clients achieve their dreams.Read more
Janet Thiede received her Master's and Bachelor's degrees from Marshall University in Communications with a minor in Business Management. While Janet was raised in Canton, Ohio, she has lived in central Ohio for more than 20 years. To say Janet is very active in the community is an understatement! She is the President of the Pickerington High School North (PHSN) PTO, past president of the Lakeview Junior High School PTO in Pickerington, past President of the Tri-County Realty Association, past Co-Chair of the Pickerington Antique and Craft Show, and the Co-Founder of the PHSN After-Prom. For her volunteer work, Janet has been recognized with many community service and school awards. Janet believes that it is important to not only be a part of a community, but to make a difference in it.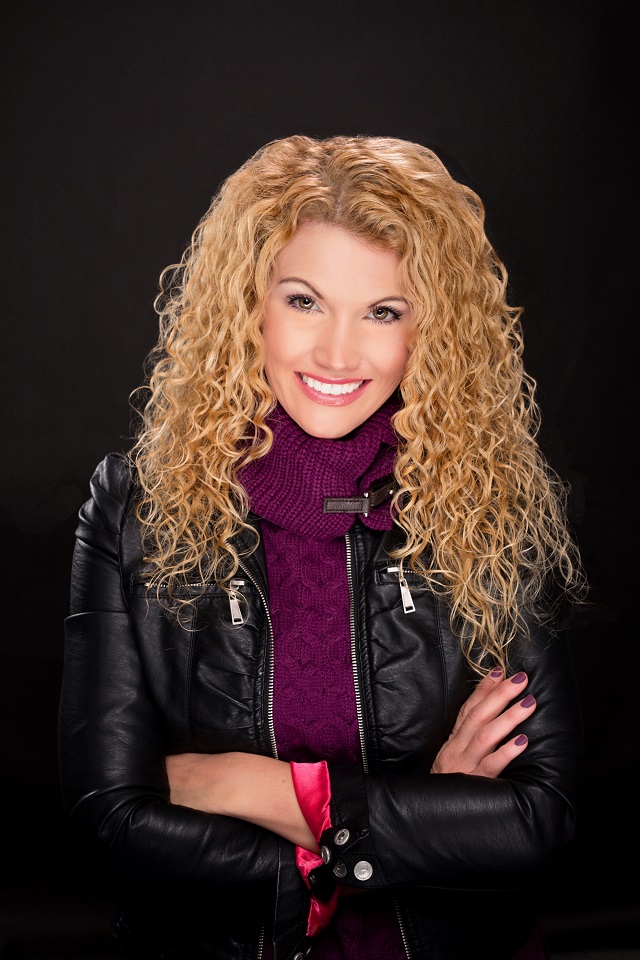 Olivia Bintz
Buyer Specialist
Olivia.bintz@kingthompson.com

Olivia Bintz is a licensed realtor with Coldwell Banker King Thompson and is affiliated with Kim Kovacs & Partners. She strives to provide all clients with an "above and beyond" home buying experience. Being an avid runner, her mantra has always been to set lofty goals, do the work, then make things happen! The same "personal best" mentality that she incorporates in her personal life, she brings to selling homes. Olivia knows that selling a property in today's market is all about creating a dominant online presence, while buying the right home requires being armed with the knowledge and expertise to make smart decisions. When it comes to making the best home buying or selling decision for your family, Olivia's knowledge, integrity and overall drive for excellence are what makes entrusting your next "move" with her!
Lisa Planck,
Unlicensed Transaction Coordinator
lisa.planck@kingthompson.com
Lisa has been with the team since 2005 and manages all aspects of the transaction coordination. She is the point person for the team and ensures that all of the paperwork, title work and closing details are not overlooked. Lisa is a vital member of our team and ensures that the day to day items are handled so that we can ensure a smooth transaction and maintain high levels of customer service for our clients. Lisa lives in Pickerington and has two children; her oldest Kyle attends Notre Dame and her daughter Marisa is an avid softball player.